Here are the top five Taco Dip with Ground Beef Recipes.

Who doesn't love taco dip? Taco dip is one of the ultimate appetizers for parties, game days, holidays, and even dinner.

When my kids were little they always loved it when I'd make my favorite hot taco dip for dinner!

Below are some of the best taco dip with ground beef recipes that your family, friends, and coworkers are sure to love.

I broke the ground beef taco dip recipes down into categories so you can easily find the perfect recipe for you.

Enjoy!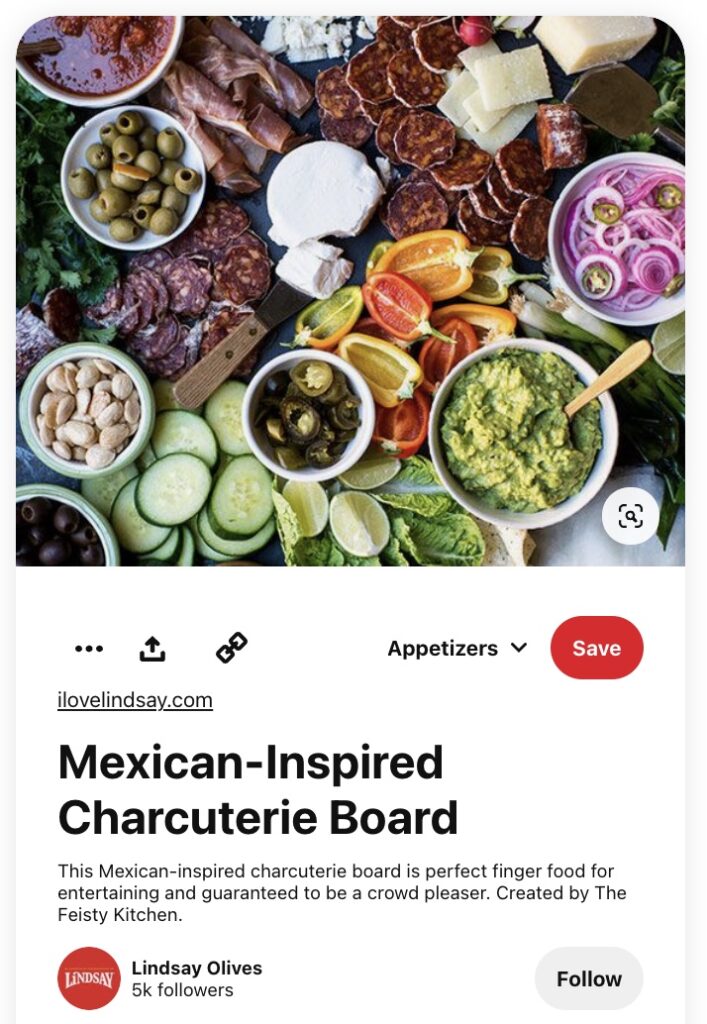 What to Serve with Taco Dip
A Mexican charcuterie board – Charcuterie boards are not only beautiful but they are also so virsital. It's easy for people who have dietary restrictions to find something that will fit within their diet needs.
Tortilla chips – Make your own or get store bought.
Guacamole
Sliced radishes
Celery sticks
Jicama sticks with Tajin sprinkled on top
Taquitos or mini tacos – You can make them or bake store bought frozen.
Pickled Mexican Carrots – Here's an easy recipe.
Choriqueso – Chorizo queso dip – Choriqueso is queso cheese dip with chorizo made from scratch. In 15 minutes you will have the most delicious cheesy dip.
Easy elote dip – In 15 minutes you can make a delish elote dip that will impress everyone.

How Long Does Taco Dip Last in the Refrigerator?
According to the USDA leftovers can be safely eaten when they are 3-4 days old. This is assuming foods were cooled quickly and were not left out on the counter all day. It's also important to wrap leftovers tightly to keep refrigerator odors out, keep foods from drying out, and bacteria out.

I have a three day rule for leftovers. This rule has served me well. I highly recommend

Having said this, I know several people who eat leftovers over a week old. I think they must have cast iron stomachs?
Easy Layered Taco Dip with Ground Beef and Cream Cheese Recipes
This taco dip with ground beef and cream cheese is layered.

The recipe is always a hit and takes just 30 minutes to make.

Recipe and image by ThisMamaCooks
6 Ingredient Taco Dip with Ground Beef and Velveeta Recipes
This recipe is called Hissy Fit Dip because it's soo good that you'll throw a hissy fit if you miss out on the dip.

The recipe calls for ground beef, taco seasoning, Rotel, Velveeta cheese, cheese, and sour cream.

For Hissy Fit Taco Dip recipe details click here.

Recipe and Image by PlainChicken.com
Layered Taco Dip with Ground Beef and Black Beans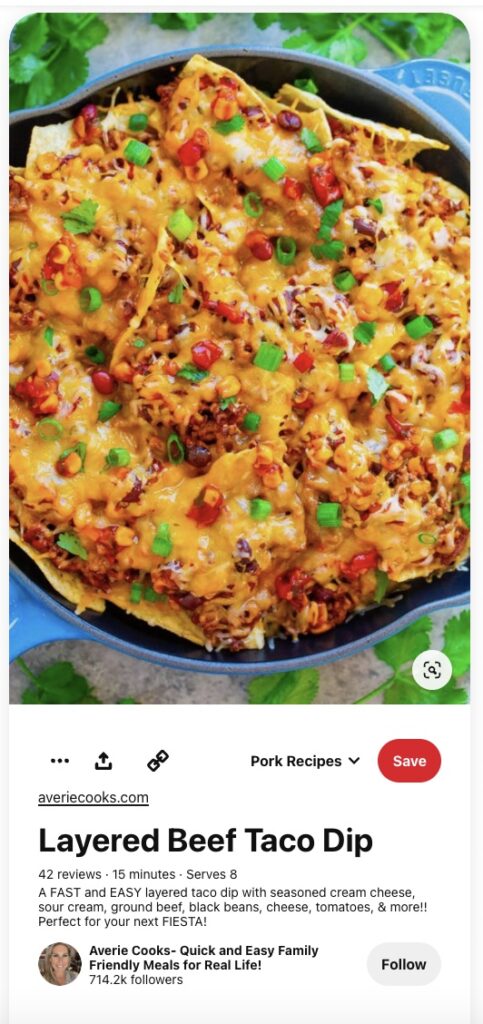 Looking at the image of this recipe makes me hungry.

If you love black beans then this is a must-try recipe!

Impress your family and friends with this winning hot taco dip.

Ground beef, green chilies, black beans, cream cheese, sour cream, and spices make this a winning recipe!

Image and recipe by AverieCooks.com
3 Ingredient Slow Cooker Rotel Dip with Ground Beef Recipe
This simple slow cooker taco dip is super easy to make.

Brown ground beef and then combine with Rotel and Velveeta.

The results are excellent! This is a recipe you will be making over and over again.

Image and recipe by SpaceshipsandLaserBeams
15 Minute Hot Taco Dip with Ground Beef
This recipe takes 15 minutes to make.

This hot taco dip features browned ground beef seasoned in a homemade taco seasoning and then combined with cheese, refried beans, and sour cream.

The results are addicting. There's no way you'll be able to eat just one bite.

Image and recipe by HangryFork.com
Recent Posts